If you want to rank high on search engines for keywords or optimize your PPC campaigns, talk to us today. Our company has long experience in handling scenarios.
Select the package
suitable
for your company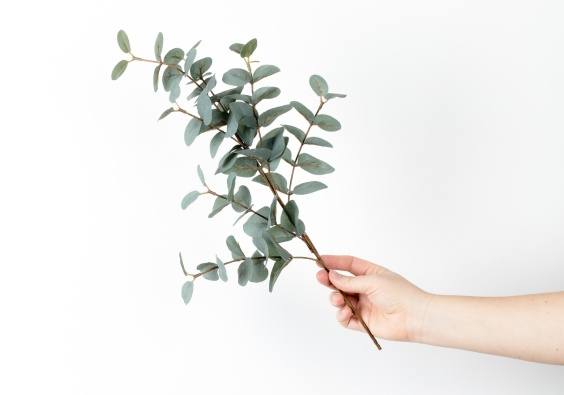 Analyzing relevant keywords (search terms) and competition for those keywords is important. Finding search terms mostly used by users in search engine is required.
Properly drafted content as per keywords chosen required more attention. Search engine algorithms verifies relevance between keywords and web site contents.
Social medias are the best way to stay connected with users. Apart from web site contents, need to post user interest contents on social media sites to keep users connected.